RURAL MUNICIPALITY
OF ST. LAURENT
​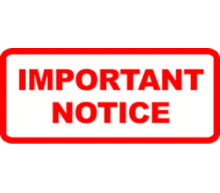 PAY YOUR TAXES QUICK AND EASY IN 2022 WITH PLASTIQ!
2.5% fee or less when using plastiq. The fee is tax deductible and in many cases can be offset with rewards points, cash back, or early pay discounts that are earned by using a credit card to make payments.
Contact the RM office at 204 646 2259 for any concerns or requests.